OPEN STUDIO workshop is a one-on-one session with me in the tBab workshop (bedroom/boardroom) in Brunswick East (on tram line 1 & 6).  Sessions go for approximately an hour, depending on how intricate your designs are and how many items you'd like to 'refurbish'.  You'll dictate the design of what you create, I'l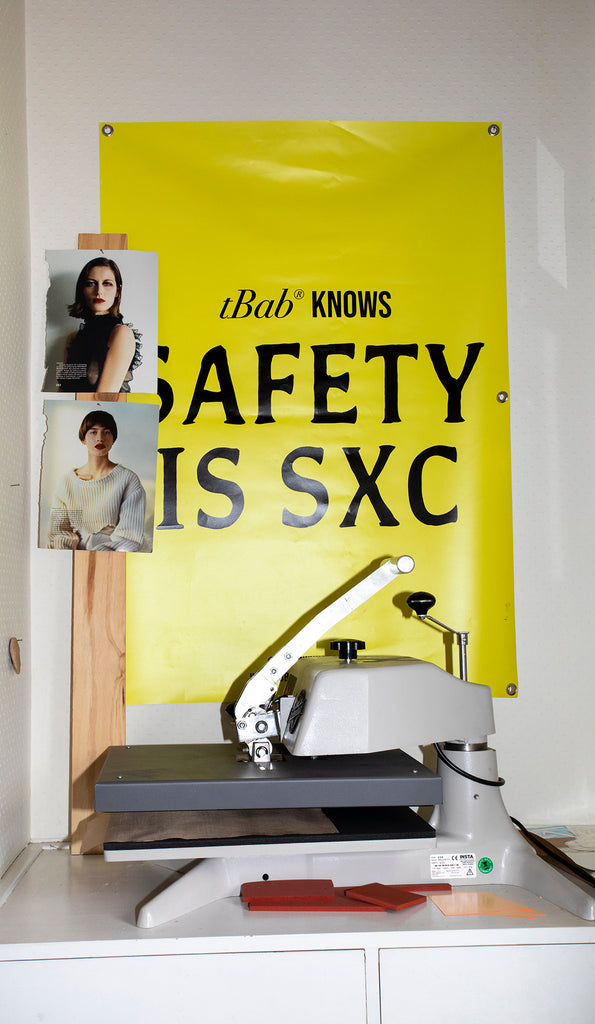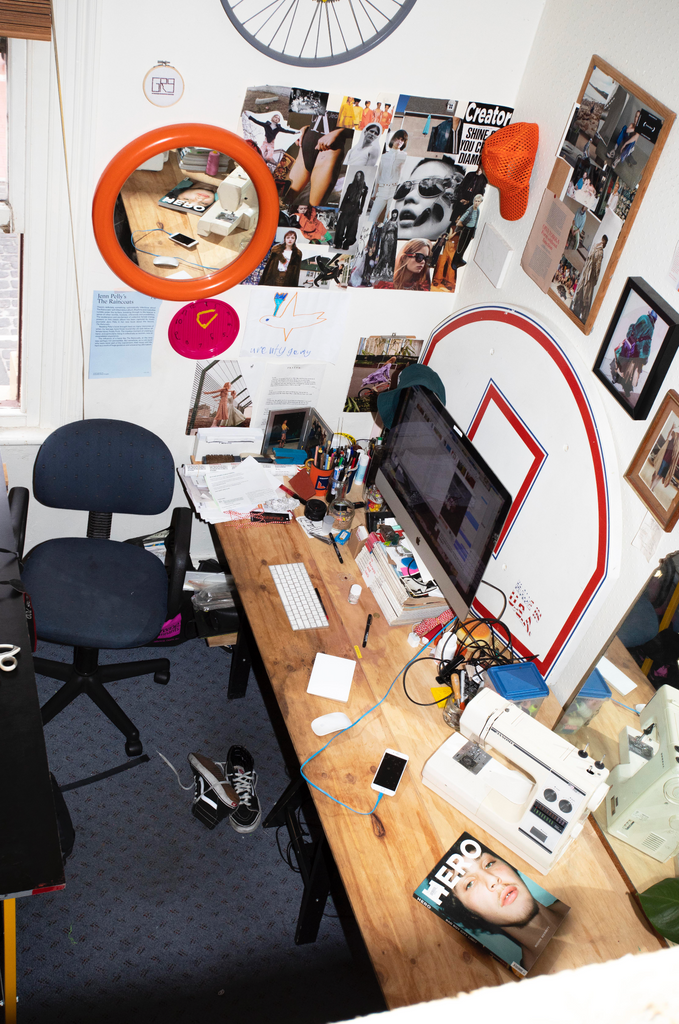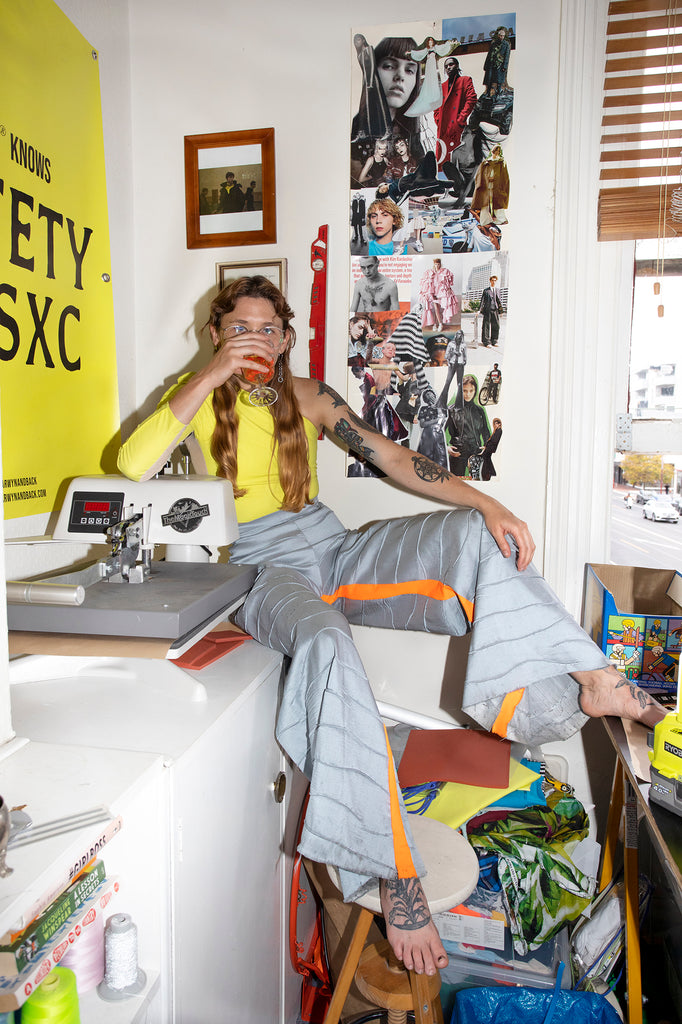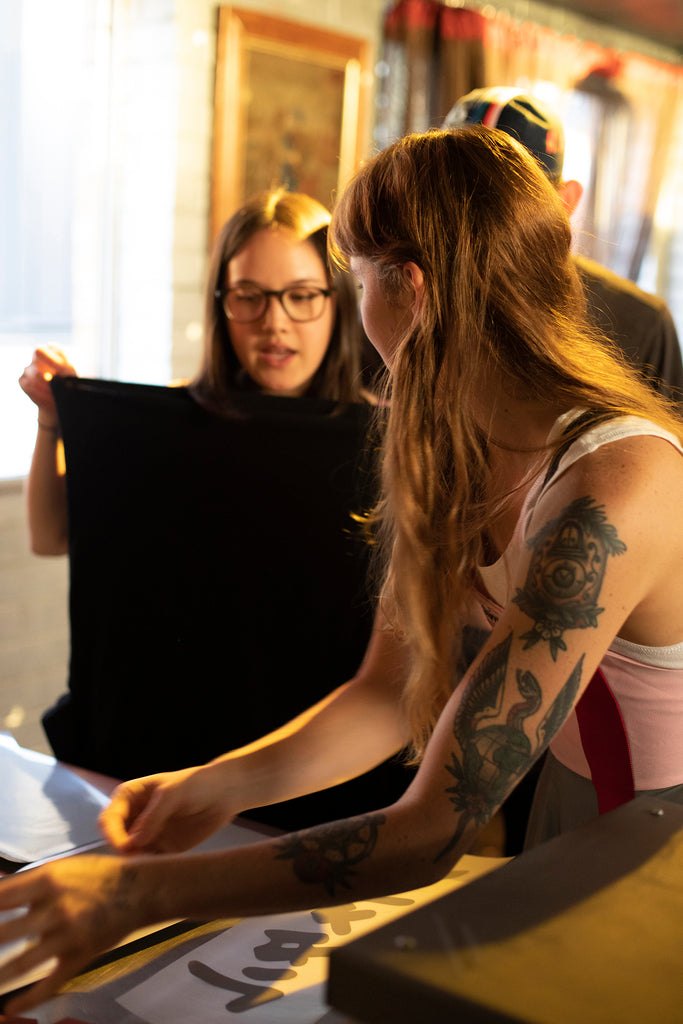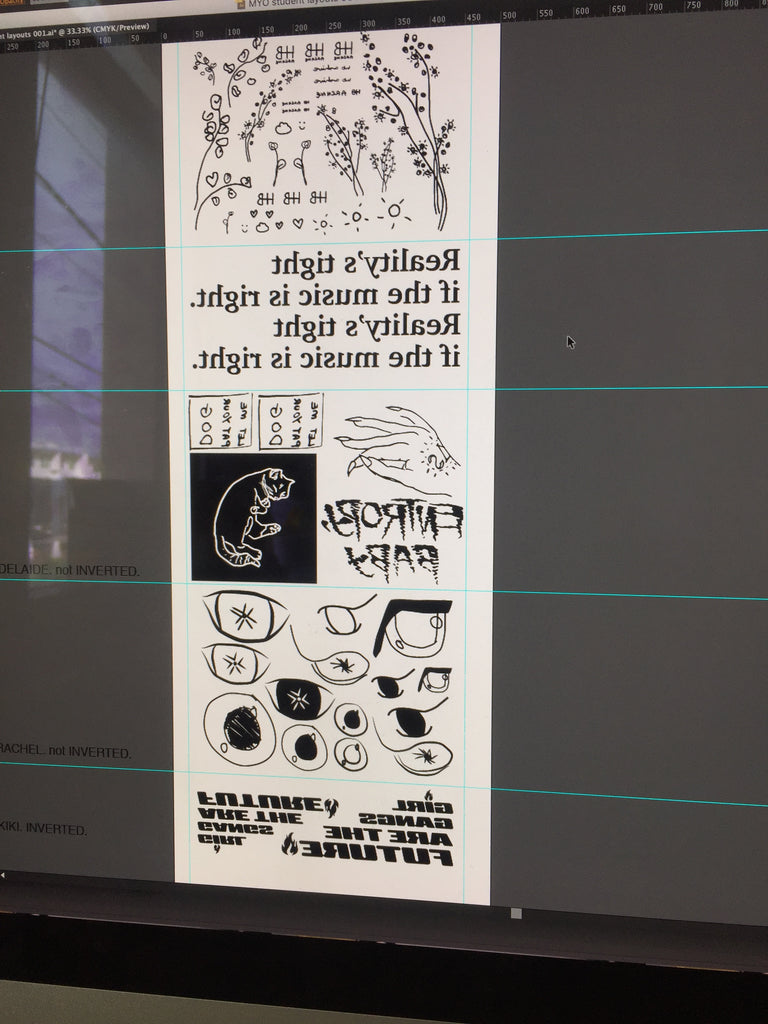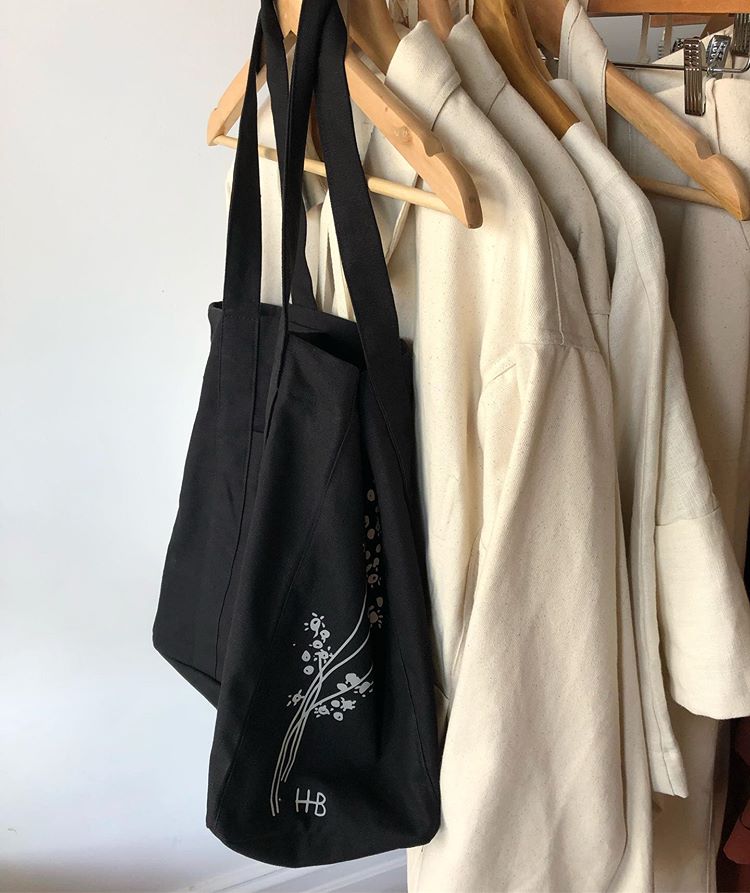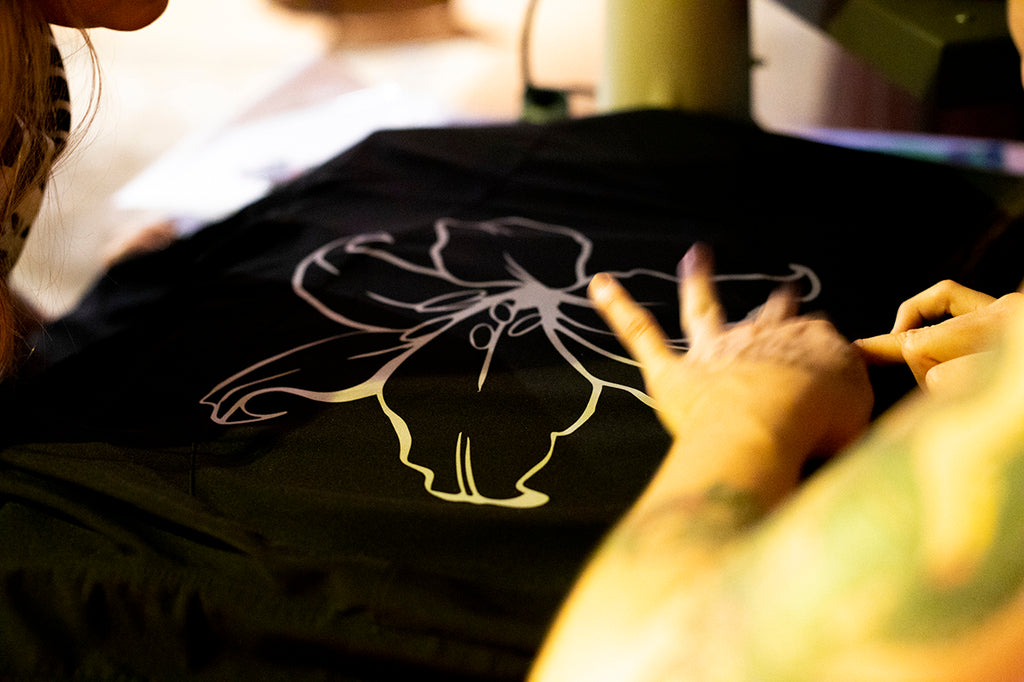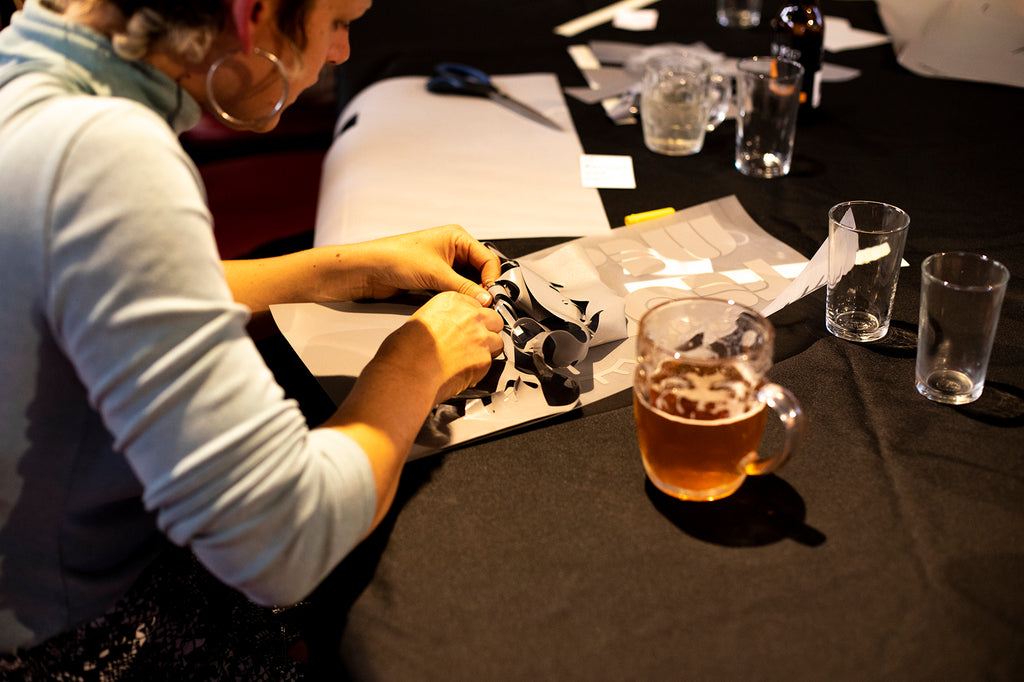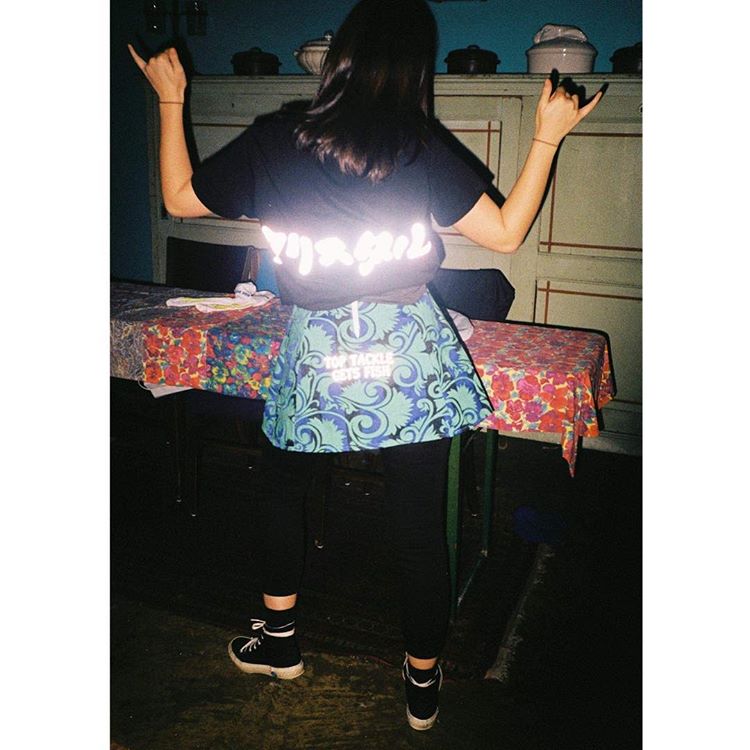 OPEN STUDIO workshop
OPEN STUDIO workshop is a one-on-one session with me in the tBab workshop (bedroom/boardroom) in Brunswick East (on tram line 1 & 6). 
Sessions go for approximately an hour, depending on how intricate your designs are and how many items you'd like to 'refurbish'. 
You'll dictate the design of what you create, I'll assist with my skills & tools.
Together we'll:
1. vectorise your illustration or idea,
2. cut it out in vinyl using a plotter,
3. and heat-press it onto a garment or fabric. 
Upon ordering you'll receive a detailed PDF about the process including inspiration and tips for creating your design.  Through this process, we'll also arrange a time that suits - can be during a weekend, or a day or evening during the week that suits us both.   

$45 ticket includes:
/ my time and assistance to develop your custom design/s into a graphic for your garment/s
/ vinyl transfer material 40cm x 40cm, in reflective, neon green/orange/yellow, glow in the dark, light blue, lavendar, maroon, black (limited stock), beige
/ an aeropress coffee, tinnie of beer or glass of vino 
*You're most welcome to do this with a mate and book a time together, just reach out and I'll allocate a 2 hr window to make you have enough time, and pay a discounted rate of $40 each. Kids are also welcome, reach out for pricing. 
Image by KIKI KENINS